This Dark Kahn Has Defeated All 100 Challenges as The Dlc Characters Evil Sub-Zero, Evil Ryu, Evil Scorpion And Oni Akuma Has Defeated Onaga The Dragon King All All Used The Kamidogu.
Mortal Kombat & Street Fighter:
Edit
Sub-Zero
Ryu Hoshi
Princess Kitana
Ken Masters
Chun-Li
Guile
Crimson Viper
Evil Sub-Zero
Evil Ryu
Evil Scorpion
Oni Akuma
Kratos
Evil Ken
Violent Ryu
Violent Ken
Violent Sub-Zero
Ermac
Emperor Shao Kahn
Raiden
Reptile
Shujinko
Chameleon
Li Mei
Sonya Blade
Jade
Mileena
Dark Raiden
Akuma
Reiko
Blaze
Taven
Rain
Kenshi
Goro
Kintaro
Onaga (The Dragon King)
Baraka
Dc Universe:
Edit
Superman
The Joker
Wonder Woman
Batman
Green Lantern
The Flash
Lex Luxor
Catwoman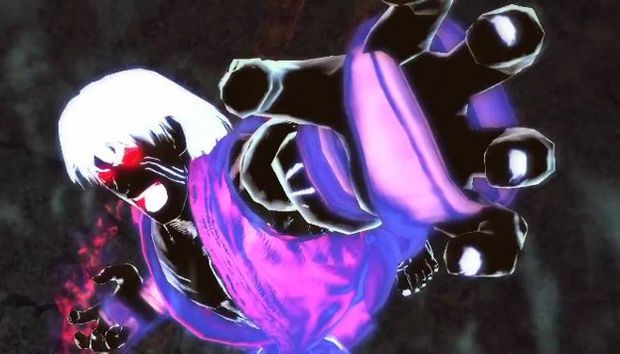 Ad blocker interference detected!
Wikia is a free-to-use site that makes money from advertising. We have a modified experience for viewers using ad blockers

Wikia is not accessible if you've made further modifications. Remove the custom ad blocker rule(s) and the page will load as expected.